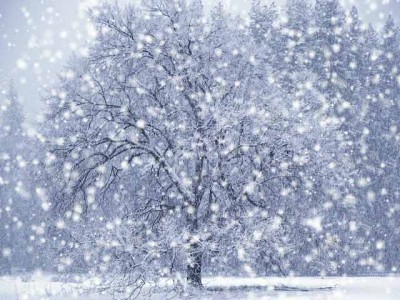 It looks like the Boy and I may have a four day weekend over the New year. Now, what should we do?
Obvious --- stay at home, make hot cocoa, sit in front of the fire
Go out and listen to live music / dinner
Take a one days road trip somewhere
Head downtown
Hike in the mountains -- sounds chilly right now!

Suggestions!?