This is the beginning of my "Happy Tennessee List" In the coming weeks up to my move I'm creating a fun little list of the things that make me happy about moving there.
1. Tennessee river - view from lookout mountain (which I do want to climb)
2. Knoxville Brewer's Jam - drove down randomly one weekend and went to this. Cute mug too:)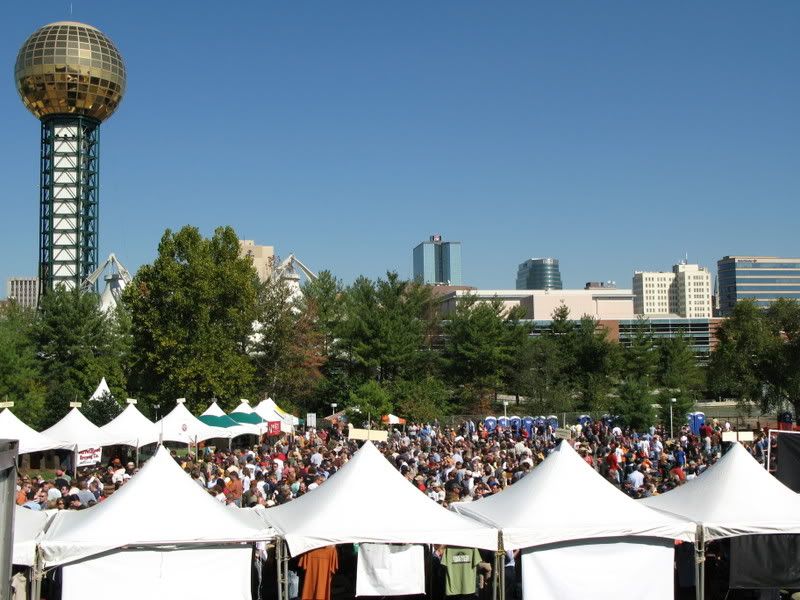 3. Dogwoods, mmm so pretty
4. UT Games and my orange fleece - tailgating and using the Weber Q (it's a baby weber that's been sleeping far too long in my apt.)
5. Good breakfasts. I know someone that makes the best darn eggs n sausage (w/maple!) ever.
6.  This license plate on my new car!